Private Luxury Villas - Travel like a celebrity!
Welcome to the Arctic Circle to have an enjoyable luxury holiday. We have two luxurious Villas to stay in & experience Lapland. The houses are located within a half-hour drive from the city center of Rovaniemi, just next to the beautiful lake Sonkajärvi. The beautiful native scenery, top-quality accommodation and an optimal location with privacy will guarantee an immemorial holiday in Rovaniemi for everyone. Travel to Lapland, visit Rovaniemi Finland and enjoy your stay in one of our high quality cottages. The villas are situated under 5 minute drive away from each other if you have a bigger party.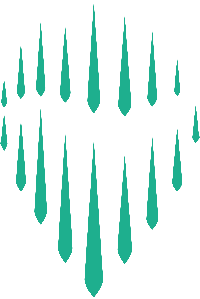 Villa Lumikko
Villa with outdoor spa built for customers expecting luxury, relaxing nature, and privacy in exotic Lapland. Watch northern lights while sitting comfy in jacuzzi.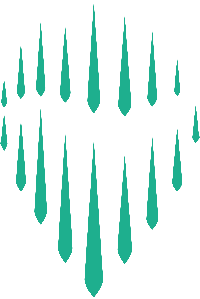 Villa Mustikkakumpu
Our high end cottage with privacy and personal beach. Villa is equipped with Large living room combined with fireplace and top quality kitchen. 2 bedrooms and sofa bed in the living room.